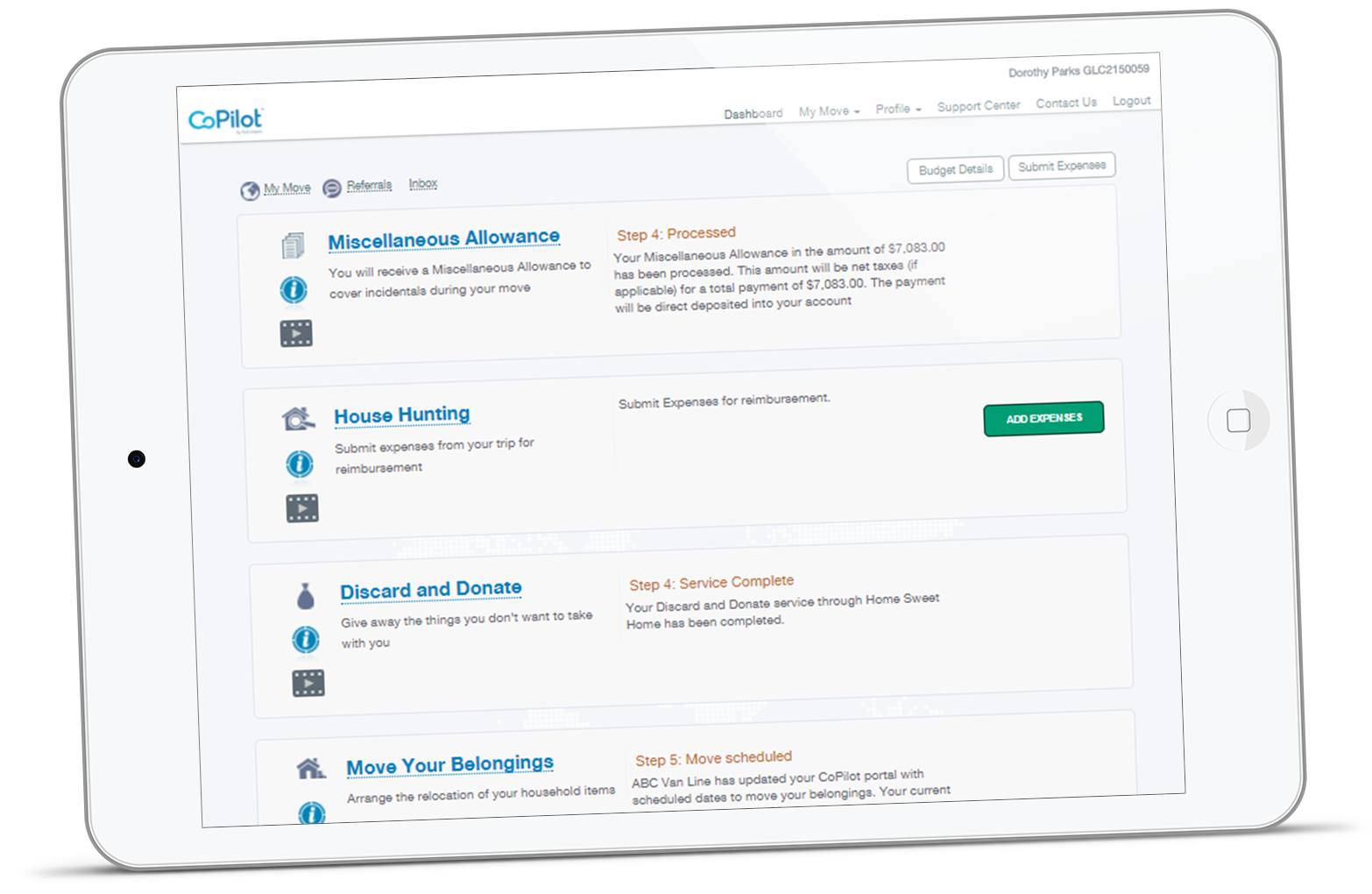 There's a better way to manage relocation.
Tap into the power of cloud-based technology to access a full range of relocation services that promote employee engagement and cost control.
How Much Do You Know About Relocation?
Exceptions, or expenses that were not originally intended, can impact your company's annual relocation spend. What's the average amount spent on exceptions in a typical relocation program?
That's right!Sorry, you're incorrect! The average amount spent on exceptions is typically 12.5%.*
If your company is spending more than 5% of its total relocation spend on exceptions, it's time to take a look at your program.
*Results based on a recent NuCompass study conducted to investigate the effect of exception spend on total program costs.
---
A Small Sample of Our Clients