Welcome to the future of relocation.
Leveraging over 50 years of expertise, NuCompass created CoPilot, our award-winning platform for managing relocations in the cloud.
See a demo to learn how to:
Comprehensively manage your entire relocation program, wherever and whenever, on any device
Keep employees in the loop with real-time alerts, service ordering, expense reporting, and personal support
Receive ongoing service and support, so your relocation program runs smoothly.
Deliver a better mobility experience for everyone in your organization
---
Join Leading Companies That Use NuCompass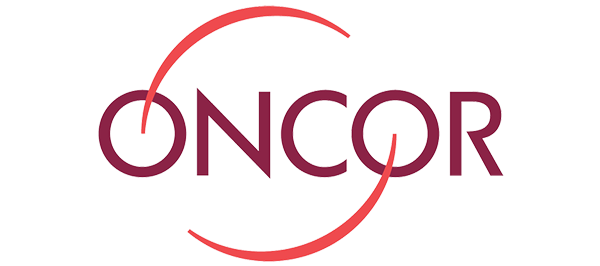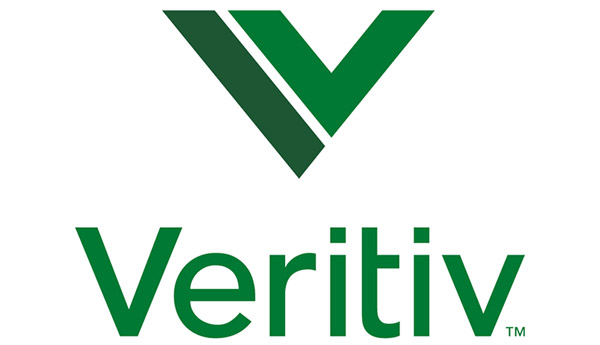 ---
Want to see NuCompass CoPilot in action?
Get your free demo now.