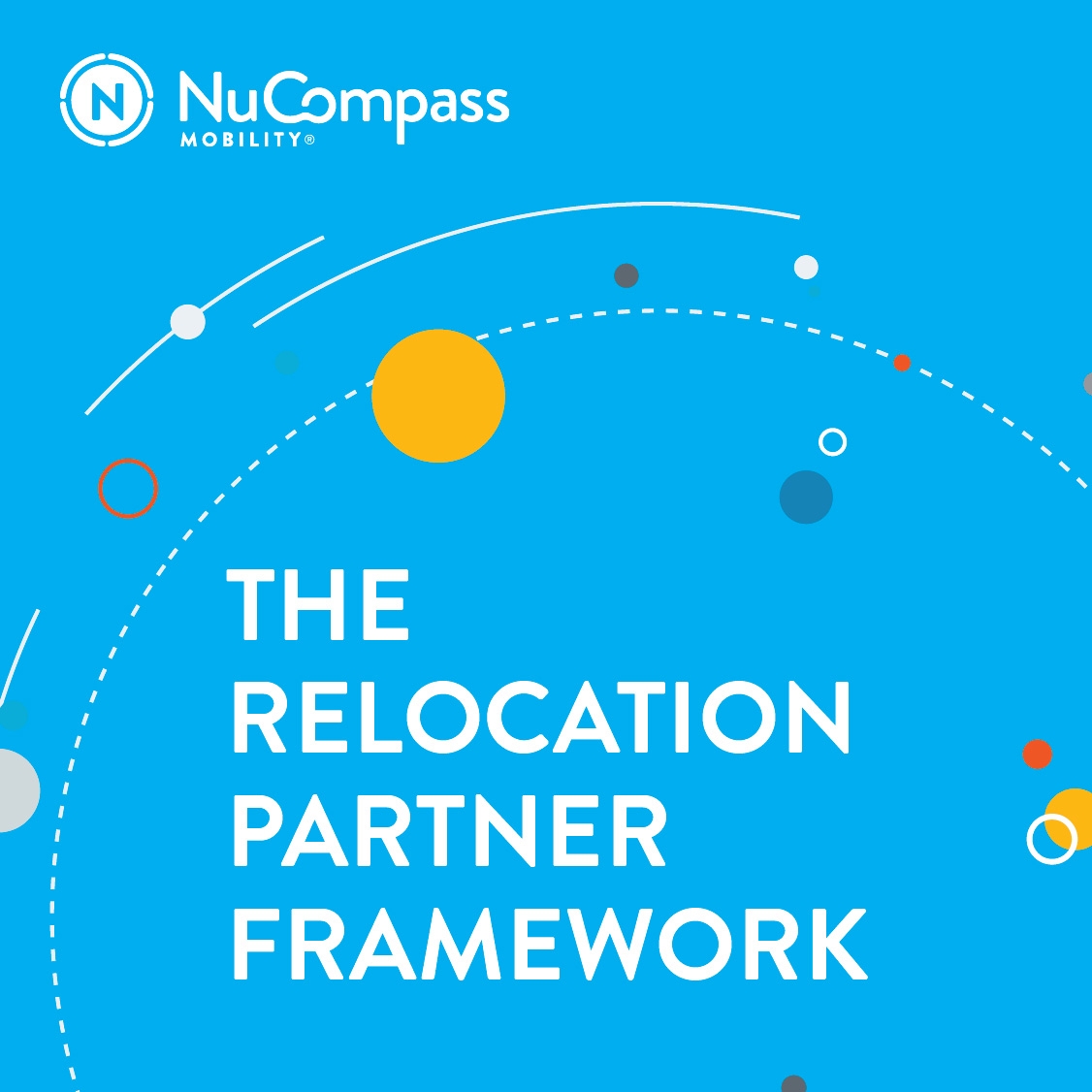 Business relationships between a vendor and a customer are often referred to as "strategic partnerships." To be blunt, this is an overused term. In fact, it's rare that supplier relationships actually rise to the level of "strategic" alignment, especially in the eyes of the customer.
A company needs to add value to rise from a simple transaction-oriented vendor to a true strategic partner that has a significant impact on a customer's business goals and trajectory as an organization. How does a Relocation Management Company (RMC) go beyond just lip service to deliver a meaningful impact? And how do you know whether you have a vendor or a true strategic partner?
Download our E-Book and learn how to define a partnership framework that can add value to your business when working with a relocation management company.
Download "The Relocation Partner Framework" today.
The Relocation Partner Framework