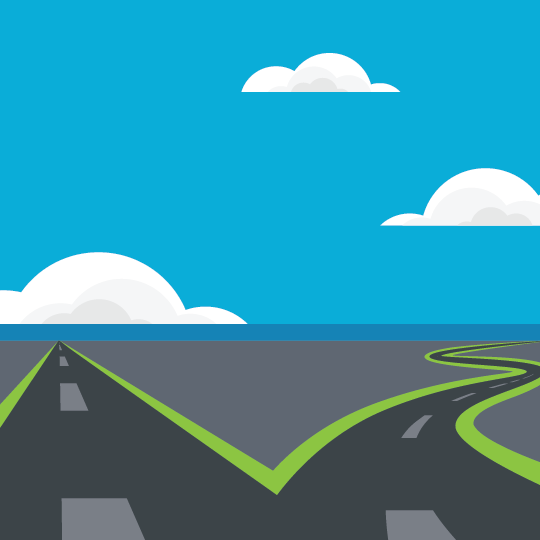 Today, there are more relocation program options than ever for organizations looking to create the right relocation and mobility strategy for their workforce. And with more options comes more complexity — and some confusion.
The truth is, the answer isn't a one-size-fits-all approach to relocation. The most important thing to realize is that your relocation program will be unique to you. The strategy you ultimately choose should meet two basic criteria: Does it get the job done at a reasonable cost and does it reflect your company's culture?
We can't answer these questions for you, but in this comprehensive guide, we will compare the different types of relocation management strategies and guide you to some conclusions of your own, including:
How to determine the best relocation strategy for your company?
What is the range of choices?
What should you expect of your employees?
How can you manage costs?
How will technology affect your program?
Download "The Ultimate Guide for Creating the Right Relocation Strategy" today.
The Ultimate Guide for Creating the Right Relocation Strategy